ALUMNI LOST LIST - HELP!
Our 40th anniversary is next December and we're tracking down all 350+ alumni. We've found most of them, but our "lost list" is HERE
If you know any of these folks, please write to Diane Masura at TileGal@sonic.net. Thanks!
Put yourself in this picture! Click here for information about auditions for the fall season.
Help Fund our CD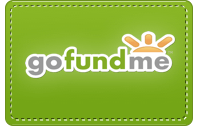 Our next two 40th anniversary concerts will be comprised of OCC-written music. We want to record these concerts and produce CDs of them. Help us fund this project!
Join our email notification list.