Tickets for our Fall 2018 concerts now on sale online.
Click here for concert details.
Help Fund our CD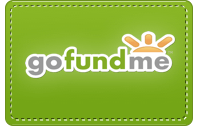 Our next two 40th anniversary concerts will be comprised of OCC-written music. We want to record these concerts and produce CDs of them. Help us fund this project!
Join our email notification list.